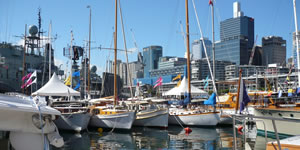 The first of January in Sydney marks a new day, a new month and a new year in this grand town. Get out and about around Sydney town today and shake off any NYE hangovers or "NYE get me out of here" moments.
With a sensational Harbour and it being Sydney Summer time there is no reason to dwell at home. We hope these ideas for your NYD might kick start some new year magic!
Fabulous Ideas for New Year's Day in Sydney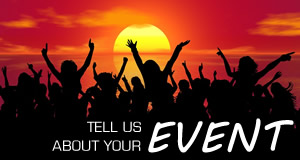 Check out some of Summers other Big Days
The New Year continues into the next big day of summer... Australia Day! On Australia Day there is always heaps to do in and around Sydney so make sure you check out all the details of Sydney's Australia Day events.