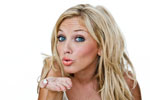 New Year's Day is the first day of the first month of the new year. Bring on the New Year!! It's normally a day to relax after the festivities of New Year's Eve but don't let it slide past lightly as there are some great events and activities to be had on this day.
Whether you are in Sydney, Melbourne, Perth, Brisbane, Hobart or Adelaide or somewhere else in Australia we hope to have you covered for what you want in your New Years Day.
New Year's Day 2024 Events
Great things for seeing in the New Year on the 1st of January but also including New Years Eve
and the New Year's Day holiday, or if you are staying in checkout our other idea options.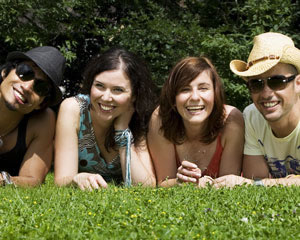 New Year's Day
Sydney » Sydney Harbour Escapes - NYD
Melbourne » Veludo - NYD
Melbourne » World Restaurant & Bar - NYD
Melbourne » Campari House - NYD
Perth » The Aviary - NYD
Perth » The Guildford Hotel - NYD

New Year's Eve
New Year Sales... Start the years with some fantastic specials.
Sale ideas in the New Year period.