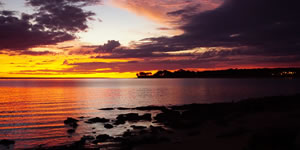 Welcome to the New Year in Darwin! If you want to recover then ideas of water and/or shade can help and the Wharf area of Darwin will be super relaxing or try the cafes along Mitchell St in the centre of town. Enjoy New Years day as the beginning of a fabulous start to the new year.
New Year's Day 2024 Ideas for Darwin
Get out and about to kick off the new year and blow away the NYE cobwebs. There is always plenty to do in Darwin either in the town or down at the wharf precinct. So start the new year by getting out and about!
New Year's Day Refresher

Start the new year in Darwin right with a refreshing New Year's Day. At the Darwin Hotel we have great food and fabulous drinks including our famous cocktails. Centrally located and easy to get to come and say Happy New Year to our friendly staff.

Website

|

Email

NYD Recovery

Come down to the Darwin Harbour precinct to kick off the new year. It's a fabulous location overlooking the Darwin Wharf. And at Wharf One why not indulge in some awesome seafood. We also have refreshing beverages if you need some help recovering from new years!

Website

|

Email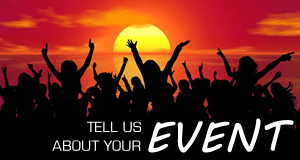 Big Days of Summer in Darwin roll on!
With January here, Summer in Darwin is in full swing. And once NYD is past the next of the Big Days is Australia Day in Darwin on 26th January! Oi Oi Oi!