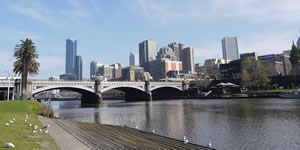 New Years Day in summertime in Melbourne has all the hallmarks for the making of a sensational day. Those people recovering from NYE are looking for early eateries and then others looking to head out and about it suggest a hectic time. But in reality the centre of the city is generally quiet and peaceful. And even just out a little at places like St Kilda the beach can be a gorgeous suggestion and just so relaxing.
All that is said without mention of the marvelous Yarra River and all the venues and grassed area along it. Magic happens when you get out and about! Make the new year a magic one Melbourne!
New Year's Day 2024 Ideas Guide for Melbourne
Melbourne New Year's Day can be so fun. Some even say that NYD can be bigger than NYE! With dance and DJ events and lots of relaxing ideas you should be well covered to charge into the New Year with enthusiasm.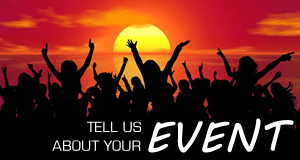 Check out some of Summers other Big Days
With New Year's over for another year that means we are counting down to the next big day of summer... Australia Day! Make sure you check out all the details of Australia Day events in Melbourne.