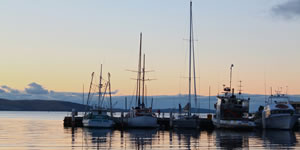 If you are planning to be in Hobart for New Years Day, then first off we certainly hope you had a super NYE for the night before! And Happy New Year! It's the 1st of January. The Derwent River will be spectacular with most boats in the Sydney to Hobart and Melbourne to Hobart yacht races in dock.
There will be lots of places open early for those trying to recover from NYE with a hearty breakfast. And with gorgeous parks and grass areas along the Derwent you will not be at a loss for some restful enjoyment. And the Tastes of Tasmania continues for those who have taste buds left! Enjoy!
New Year's Day Hobary 2024 Ideas Guide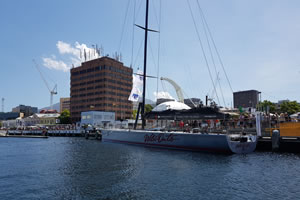 Lots to do in Hobart on New Year's Day. From catching a glimpse of the yachts as they make it into dock to a relaxing day taking part in the Tastes of Tasmania food and wine festival.
The Sydney to Hobart and Melbourne to Hobart Yacht races will see many a prized yacht heading up the Derwent and docked in the Harbour. Offering a prime opportunity to get a look at some of the race competitors before they head home.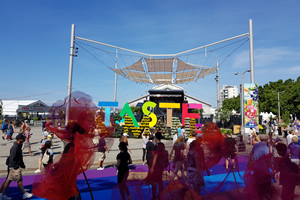 The Tasters of Tasmania food and wine festival is also in full swing on New Year's Day along the Hobart waterfront, With stunning views, faboulous entertainment and perfomances plus the best food and wine from the apple isle. Head on it and experience all thats the Tasmania food and wine industry has to offer.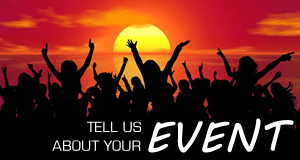 Hobarts other Big Days of Summer are fast approaching
With New Year's over and the big Yacht races coming ot a close Hobart turns to it's next big day towards the end of January, Australia Day. Find out all that is on offer at Australia Day Hobart to celebrate the nations Big Day.