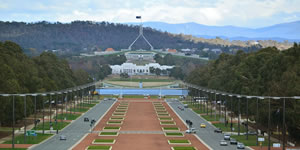 Canberra on New Years Day is one of those places you can just mosey around. And with it being the night after NYE you may want to just take it easy! With ideas of strolls thru gorgeous parks and around Lake Burley Griffin your day will just melt away.
It is Summer time in Canberra for Jan 1 so make sure you think al fresco or outdoor ideas and enjoy the nations capital!
New Year's Day Ideas Canberra
In the nations capital there is no better place to start the fresh new year with some exploring out and about. And the parks around Canberra are awesome. Whether it's wandering around Lake Burley Griffin or getting further afield like the National Arboretum. Don't miss the start of the new year and make it one to remember by getting out and about!
New Year's Day Outing

Come along to the National Arboretum in Canberra this New Year's Day take time to wander about or take a tour. Make sure you stop by the Sprout Cafe for a coffee or even more! We look forward to helping your new year be a good one!

Website

|

Email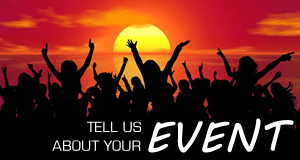 More Summer Big Days in Canberra!
Summer is a fabulous time to be out and about and once New Year fades and the resolutions are a memory it will be time to spark up with Canberra's Australia Day on January 26th. And being Summer it's okay to wear thongs!