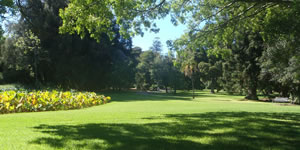 New Years Day can be one of those days where it is a good idea to relax. You might have had a big night to see out the year and you need to gently roll into the new year! Adelaide is a great place for such as it is such a relaxed city.
But with Adelaide beaches and parks all close there are great natural places to get out and about. We also have ideas for indoors. And you may need a good meal to recover or a place to continue the New Year party. Whatever the case we hope your new year is good one!
Adelaide New Year's Day Ideas Guide
Get out and about the New Year's Day in Adelaide with a host of fun activities, Whether it is a day tgrip to the Barossa Valley or a relaxing day unwinding at restaurant or cafe you can start off your New Year the right way.
New Year's Day: Froze & Tacos

Start the year with a relaxing day out in the Barrossa Valley at Moorooroo Park showcase their new 2019 Anna Clara Rosť. Enjoy this fantasic new wine fronzen for the hot weather and accompained by a delicious offering of Tacos. What a fantastic day to be had.

Wine Tasting and Fresh Tacos

Website

|

Email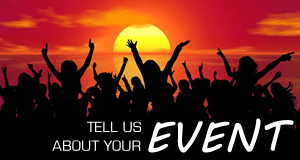 Summer Loving Big Days for Adelaide!
Adelaide and beaches, it just goes together in Summer. Whether it's beaching down at Victor Harbor, Goolwa, surfing at Waits or if your at Glenelg and strolling along the pier, getting out and about is what Summer is all about. And you can stroll all your way to the next Big Day for Adelaide, Australia Day on January 26th. And why not wear your thongs!